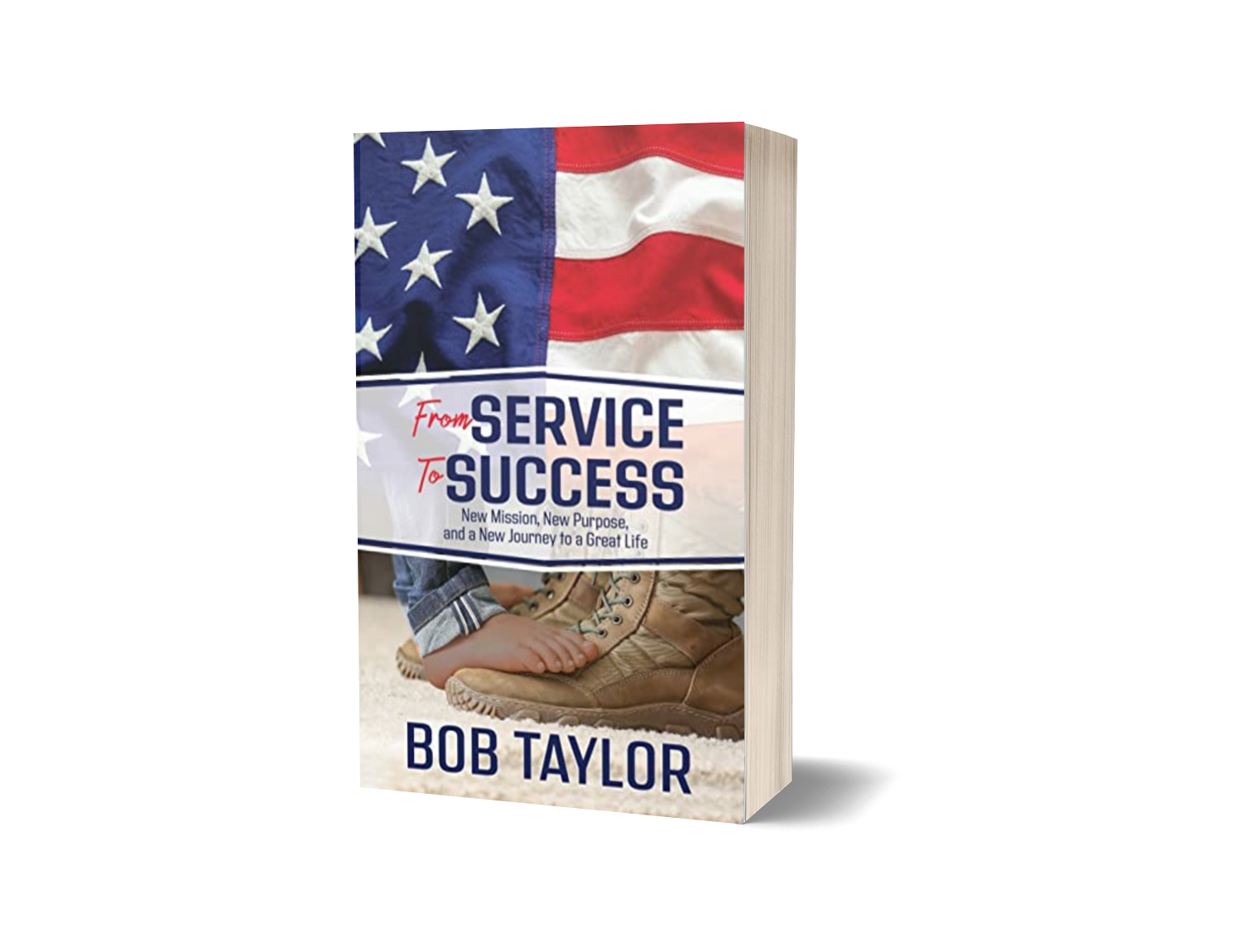 The Next Mission
In From Service to Success, Bob Taylor explains that while it's very important for veterans to have the means to support themselves, it is absolutely critical that they learn ways to become a part of their community, to forgive themselves, to develop healthy living styles, and to grab onto the best that life has to offer. From Service to Success is a lifeline for veterans who seek to move past the pain and trauma of service and adapt to a new way of living. A veteran himself, Bob Taylor shares his experiences and the stories of other veterans to remind readers that they are not alone.
Purchase a Book, Help a Veteran
48% of all veterans struggle when transitioning from active service.
640 Attempted Suicides Per Day is Unbelievable.
22 Suicides Per Day Is Unacceptable.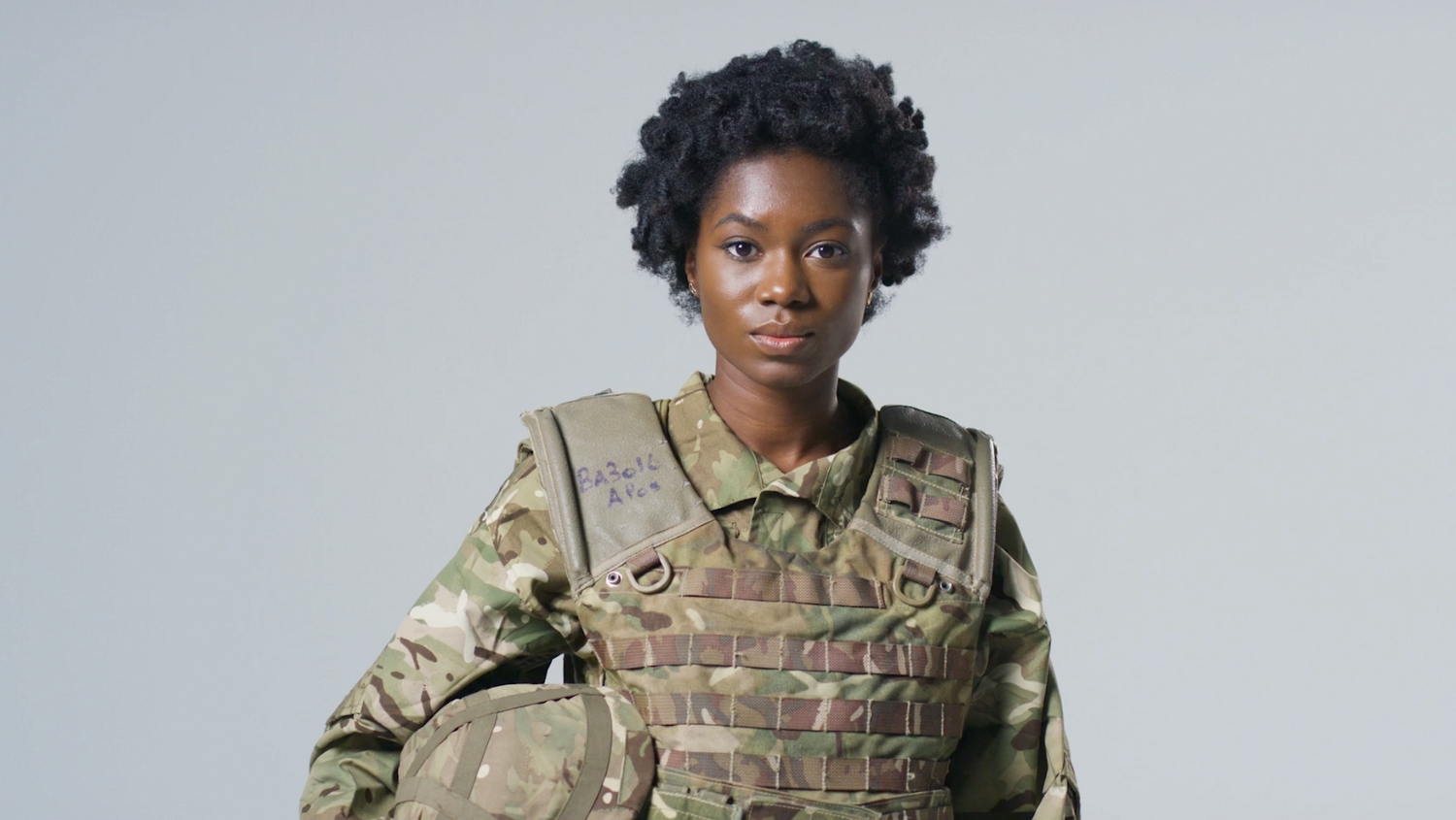 What We Do
We provide useful and practical tools that assist with changing the paradigm of thought, and therefore emotion, in our veterans. These tools consist of mindfulness practices and sharing relatable experiences that help move hopelessness into gratitude and success in life.
Read More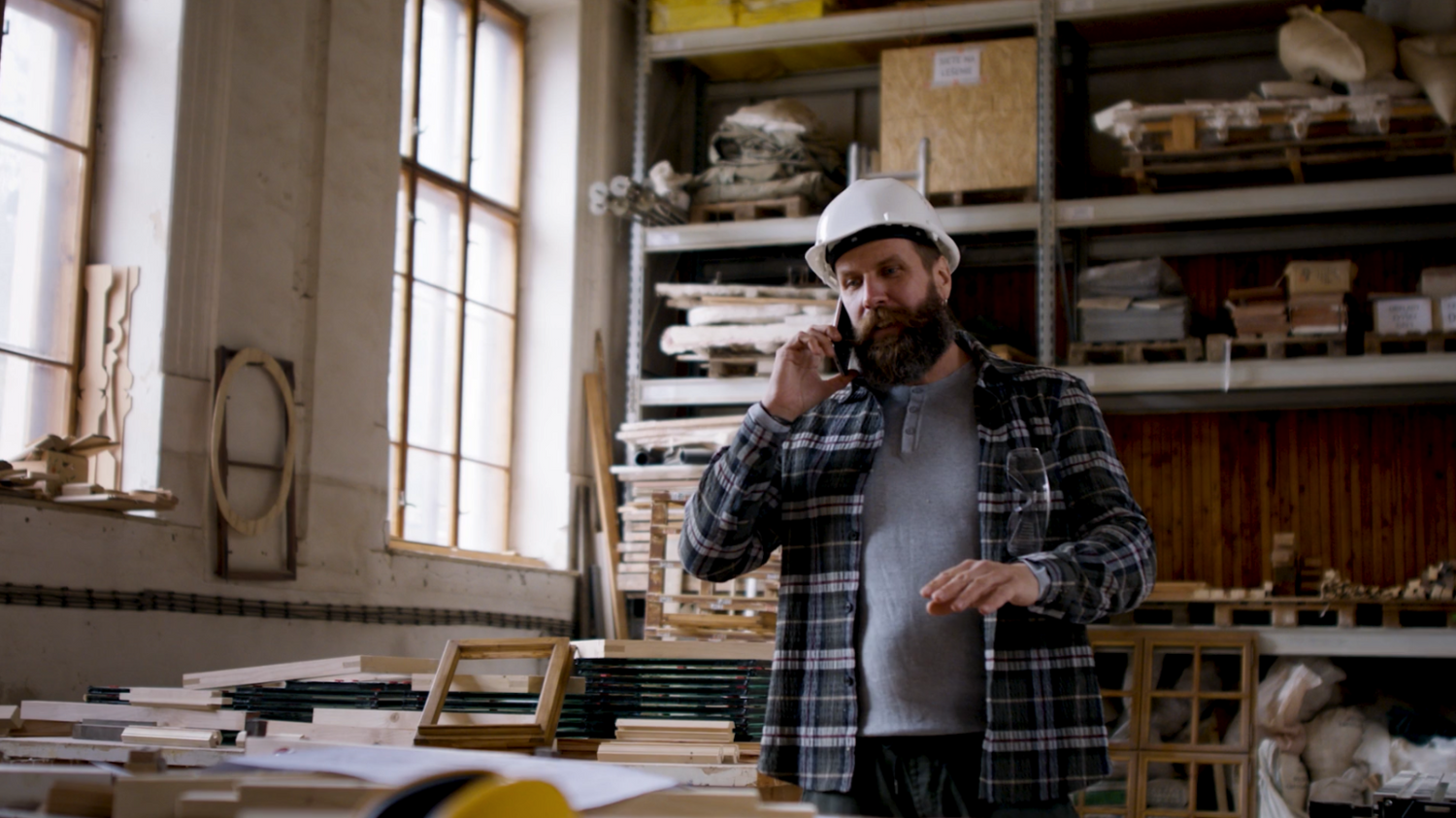 How You Can Support Our Effort
Of course, we appreciate financial donations, and they help tremendously with getting books into the hands of our veterans in need. There are also many other ways you can help!

If you have a few hours per week available to lend a helping hand, we sure could use it. Do you enjoy community outreach, event planning, or fundraising? If so, we would love to talk to you. We have exciting things happening throughout the year and it takes a village to stay on top of it all.
Read More
From Service to Success
Buy One Copy and Donate One or More to Veterans in Need!
Regular price

$20.95 USD

Sale price

$18.95 USD

Unit price

per

Regular price

$99.95 USD

Sale price

$80.00 USD

Unit price

per

Regular price

$65.95 USD

Sale price

$50.00 USD

Unit price

per
Endorsements
Major General Mike Stone

"Bob's book touched me at many levels. This is a must read for veterans, in particular combat veterans seeking to improve their personal lives. I quickly recognized that I am and have been on my own journey 'to Solitude' (Chapter 1) since serving in Desert Storm. Bob is bringing awareness to our nation's veteran suicide epidemic and providing practical solutions to help veterans and their families."

-Michigan Army National Guard

Jacquelyn MacKenzie

"This book is a must read! It is inspiring, motivational and filled with humor through-out. Bob Taylor has done an exceptional job of taking you behind the scenes of his life and highlighting huge insights and principles that you can apply to any area of your life. He did an amazing job of bringing you along with him in his journey. Definitely recommend!"

-Best Selling Author, International Speaker & Coach

Former USAF Technical Sergeant Frank Troiano

"As a 10-year veteran from Special Operations, I can attest to the validity and importance of a book like From Service to Success. Bob's well-written and captivating book elicits an emotional response that creates a call to action for our Active Duty and Veteran members. His own military experiences gives him the ability to discuss how war can affect the minds of our men and women. An enticing and stimulating read for anyone that wants to improve themselves and conquer their own issues."

-Pararescue Team Leader
Friends of Patriot Promise