Former Air Force Major, CEO Bob Taylor
In From Service to Success Bob Taylor is sharing his real-life experience, from serving in combat as a B-52 navigator and then as a radar navigator, to one of his most challenging life transitions: an Air Force career he loved to family man with a successful career.
Bob Taylor attained a mechanical engineering degree from Michigan State University in 1986 then joined the Air Force in 1987. Bob married the love of his life, Sara, on the Fourth of July during navigator training. He finished that training program as a Distinguished Graduate. After specialized B-52 training, Bob was stationed at Griffiss Air Force Base, in New York. He then deployed to Diego Garcia, where he flew eleven combat missions during Operation Desert Storm and received the Air Force's Air Medal. After leaving his active duty career, Bob served in the US Air Force Reserves as a KC-135 navigator and finally as a Major in the role of Air Force Academy Liaison Officer.
Since his transition from military service, Bob has concentrated on the medical device industry for the last 30 plus years, where he has started five new companies and sold two. Today, Bob is the CEO, founder, and owner of Alliant Healthcare Products, Alliant Biotech, and Medisurge – the Alliant Family of Companies located in Grand Rapids, MI. Since 2002, his verified Service-Disabled Veteran-Owned Small Business has sold over $750 million in healthcare products to the VA and military hospitals all over the world. Bob has dealt with the impact of his service for over 30 years, has worked within the VA health system since 2010, and finally embarked on researching "From Service to Success" in 2016. Bob has firsthand experience on dealing with and overcoming adversity. There were times of financial stress, significant business challenges, and times that were truly overwhelming. Bob is willing to share publicly, the challenges of PTSD and how he was faced with depression, irritability, and anger, and how he sought the help he needed. The keys to his successes are presented in "From Service to Success" which serves as a roadmap of how other veterans and their families can find their new purpose, new mission, and new journey to a great life.
Overview of the Problem
Veterans with PTSD are struggling silently. As a society, we must be proactive and reach out to them, so they can know they are not alone in their suffering. If half of all veterans are struggling, they are clearly not alone. There are others who understand. The mission of The Patriot Promise Foundation is to get From Service to Success into the hands of as many veterans as possible. The book serves as a pathway back to self, success, and joy.
Veterans are leaving an environment where their mission and purpose were clearly defined by the military. Many return home with a host of physical and/or mental challenges that resulted from service. This leads many of them to ask the question, "Now what?". It also leads veteran family members and friends to feel confused, cast aside, and helpless without a clue about how to support their loved one.
There is always hope! There is joy, purpose, and success to be had after military service. A veteran's best days are ahead, not behind and we need to make certain that they know this and believe it. From Service to Success provides several daily practices that they can use as a roadmap to a new paradigm in life. 
It all begins with gratitude, because if they made it back home, they have something to be grateful for right there. It is impossible to feel gratitude and misery at the same time, so it stands to reason that the more the focus is on being thankful, the more things to be thankful for will appear. We all need to remind veterans of this and that we have their back like their counterparts in service did.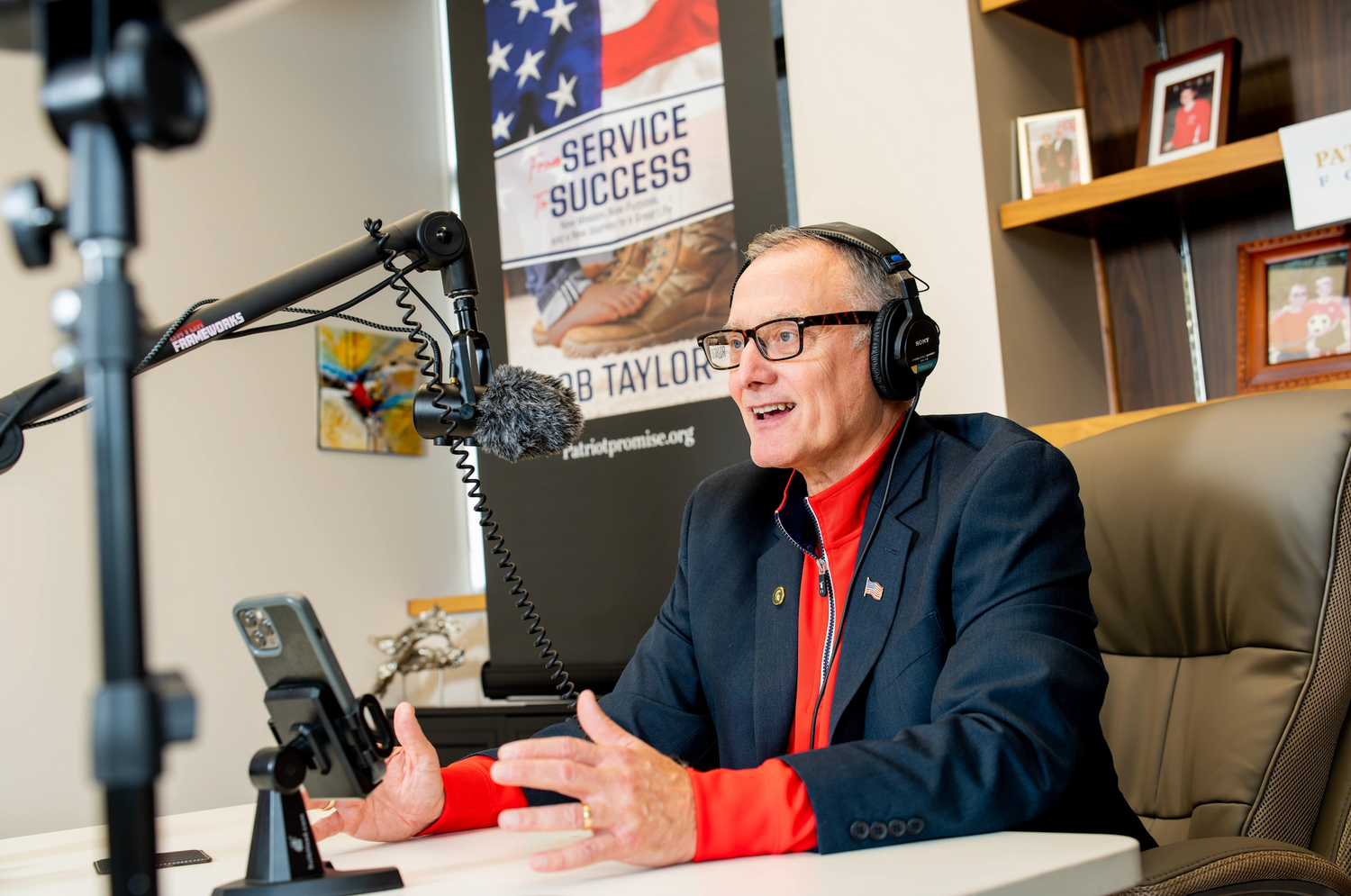 The Gap We Fill
The Patriot Promise™ was created due to some shocking statistics...
2nd leading cause of death in the veteran population is suicide.
48% of all veterans struggle when transitioning from active service.  
57% higher chance of dying by suicide than non-veteran counterparts in society.
22 veteran suicides per day. 
640 attempted veteran suicides per day.
1148 veterans per day are planning to take their own lives.
This is unacceptable.
The mental healthcare provided by the VA does not currently include proactive treatment for PTSD. Proper care is only provided to the veterans that recognize their trauma is affecting their lives negatively and then re-actively seek treatment. All of us must recognize that our veterans (mostly young adults) return to an environment that no longer makes sense to them. It is as if they were taken from their support system twice and the second time was far worse, because they don't know who they are as an individual anymore. We must also recognize the signs that someone is suffering from PTSD and all that entails: insomnia, substance abuse, irritability, depression, anxiety, isolation, volatile behavior, etc. When we see the signs, we need to speak up, because it could save a veteran life.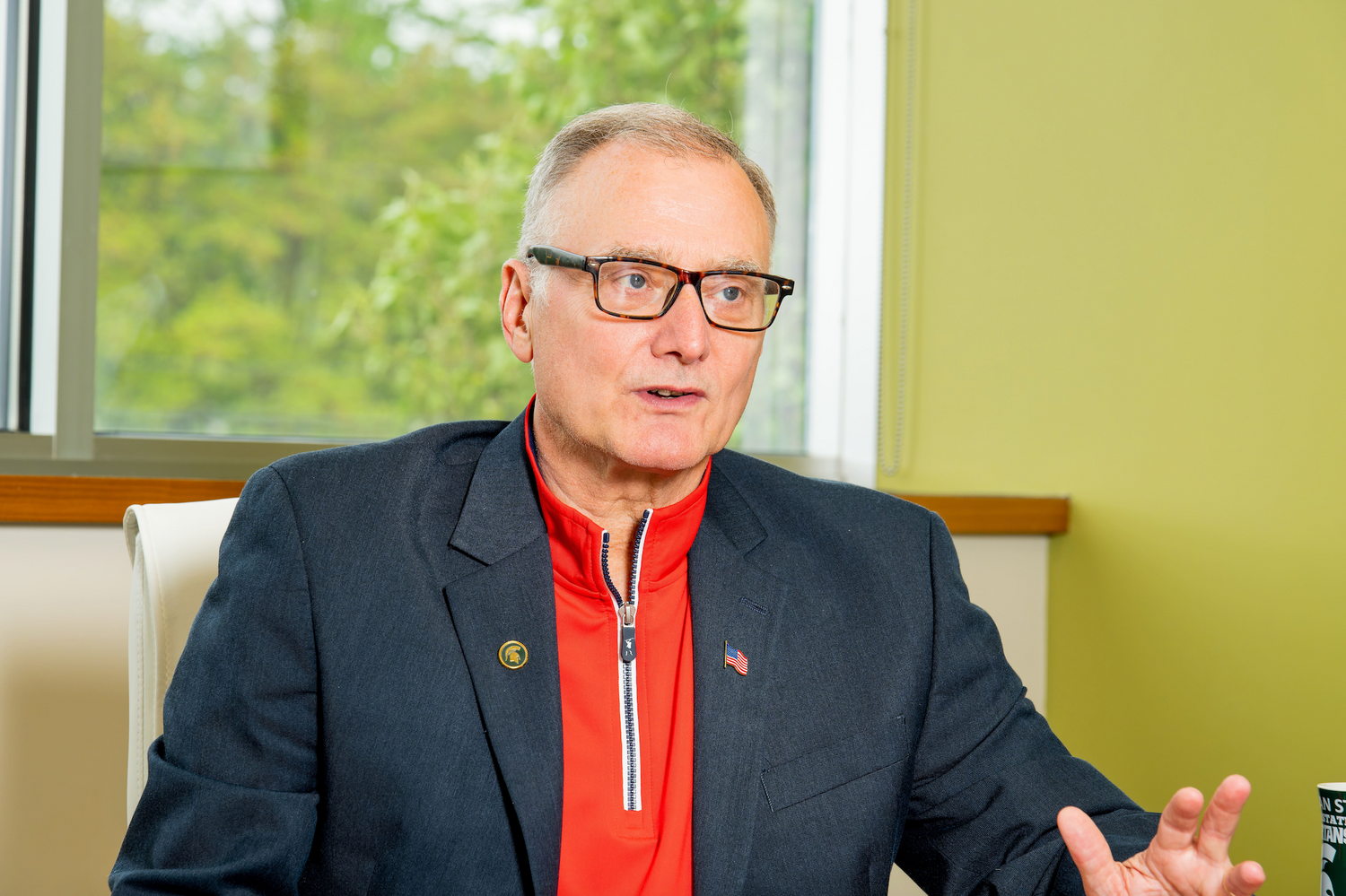 Speaking Enagements
Bob Taylor has a plethora of knowledge and experience within business, success, the military, and the importance of mindset.
Fill out the form below to inquire about speaking opportunities!