Speaker
The Patriot Promise founder, businessman, veteran, and author, Bob Taylor,
is available to speak at various engagements. Reach out to us to inquire
about your event!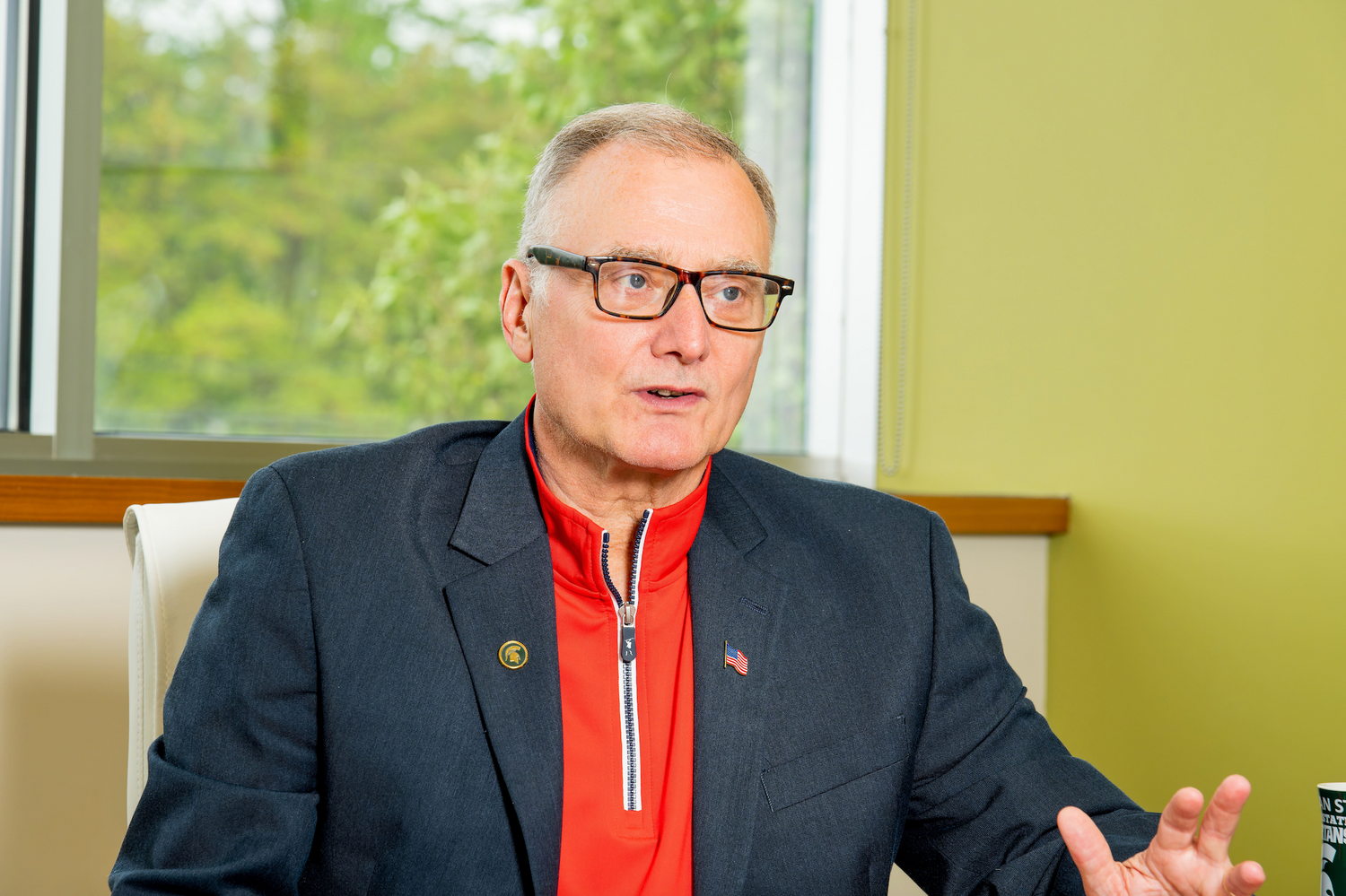 Speaking Engagements
Bob Taylor has a plethora of knowledge on topics ranging from military experience, PTSD, business, self-help and a multitude of other topics.
Reach out to the email below to learn more!