Every purchase results in a donation!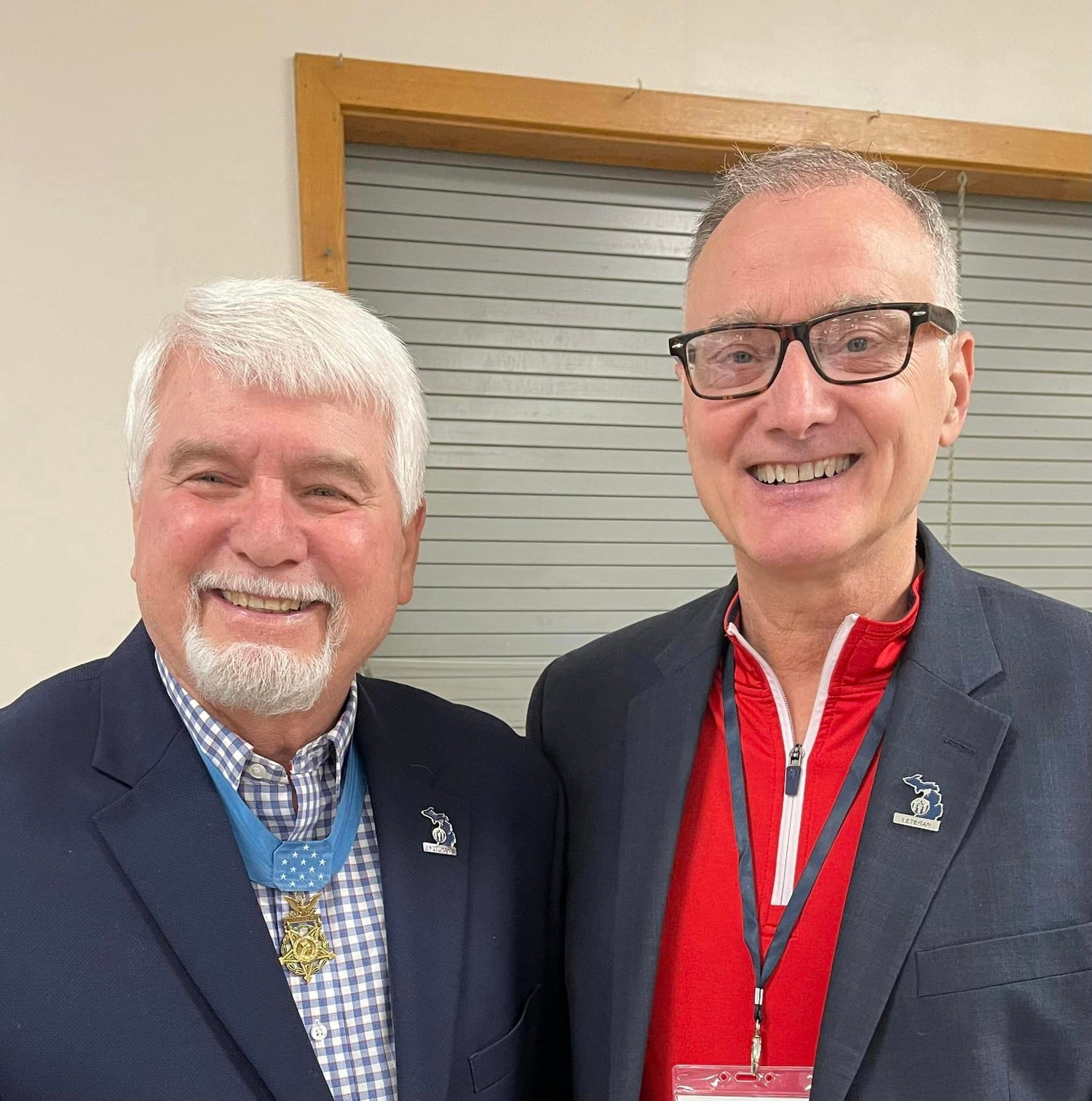 We are grateful to our partners for their continued support. Without these collaborations, The Patriot Promise Foundation could not connect with our veterans in need.
Does your organization or foundation want to work with us? We welcome the opportunity to work with you in any way we can!
To discuss partnership opportunities, please contact Liz Nolan at lnolan@allianthealthcare.com or 616.888.1933.